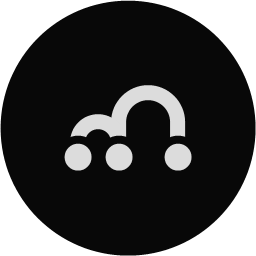 ---
What is this?
Cheat-script for the game CS:GO
High-quality "script" that helps with timing-jumps.
Pros and merits
antiviruses almost never react;
compatibility with Windows XP and higher (x32/x64);
auto-update: no need for manual downloads;
with server-side protection from VAC-bans;
without load on CPU and RAM;
free on: friday, saturday and sunday;
easy to: sign in, buy/get and use;
we are 5 years in: working since 2017 year!